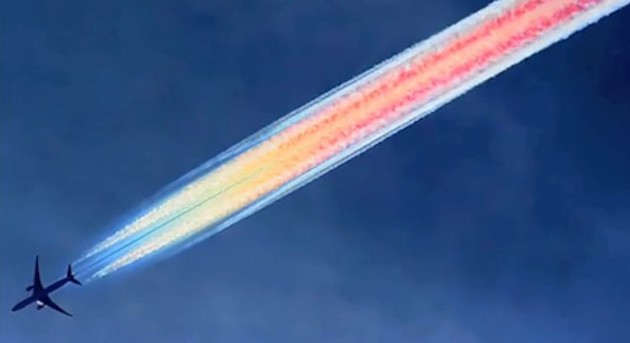 Conspiracy theories abound. I'm willing to draw the conclusion that as long as there have been humans on the planet someone, somewhere mistrusted the motives of another. This hasn't necessarily proven to be a bad thing.
To keep it within the boundaries of possible realities some of the popular conspiracy theories which have bounced around over the past two centuries are not that hard of a stretch to phantom. However, there are others that are so far left of field, it's hard to take them seriously.
As a whole the history of the human race has proven itself as an untrustworthy lot. In this author's mind it's important that we question major events that affect societies around the world. If we allow ourselves to be spoon fed some of the preposterous notions that are delivered like a party bus kitchener of media would do, we are asking for trouble.